Veritas Stands for Truth

At Veritas, we are:

Companions

Caregivers

Aids

Confidantes

Advocates

Teachers and guides

Our caregivers are warm-hearted, gentle, patient, and compassionate. We have a thorough screening process, and only choose caregivers who uphold strong bonds of trust, empathy, and dignity with each senior they work with. Our caregivers are all completely unique, and each brings a different passion to their work. Some of our caregivers know how to laugh and have fun, while others are gentle and quiet. Pairing the right caregiver with the right client is important to us. We often receive messages of thanks from our clients and their families; this is the most rewarding feedback we can receive!

Whether we're providing intensive, 24-hour care, or simply checking in to make tea and do the dishes, we're always making a difference - and it shows.
About Our Founder
Jane Kipp founded Veritas about eight years ago. Jane who has been an RN, decided to use her unique insight to help seniors with their non-medical needs. Her passion for exceptional care and establishing trusting relationships drove her to establish a business that truly enhance quality of life for local seniors.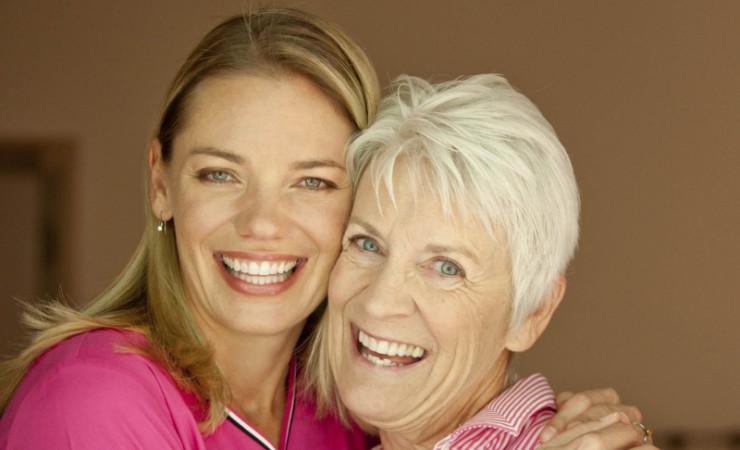 Invite Some Good Company into Your Caring Home
We create a circle of care and support around every senior we care for. We are one part of an equation that often includes family care, medical care, and other providers.
We are always happy to offer help and advice. We've walked through all types of situations, and we can direct you to information and resources you may not know about. If you have a question, please ask us!
Meaningful Work, Meaningful Relationships
Just wanted to tell you how wonderful MB is with my Mom. Unprompted Mom told me she didn't know what she'd do without her....you've got an excellent and very responsible employee. I'm very pleased with the way she interacts with Mom at different times/situation.

Daughter M.M.
Veritas or Veritas Seniors doing business as Veritas Seniors Concierge Inc.