Serving the Tradition of Compassion
Veritas Seniors Concierge Inc. was formed with a genuine and passionate desire to provide Edmonton seniors and families with an array of non-medical services that foster wellbeing and happiness. From hospital to home, we're here to help ensure that your loved one is safe and comfortable by providing focused, flexible and dedicated service.
Values We Think You'll Value
Veritas stands for Truth. Trust, honesty, respect and compassion – these are qualities offered by care providers that have the best interests of their clients at heart. These are just some of the meaningful promises we make to our many valued clients.
Bringing happiness into loved one's lives
Helping keep lifestyles healthy and active
Providing comfort and independence
Lessening the sense of loneliness and isolation
Bringing peace of mind to family or close friends
Maintaining or improving activity levels
Helping seniors feel safe and secure in their homes
The Benefits of Home Care
We live in a culture of caring. It's only natural that aged loved ones expect families or friends to be there to support them. Canadians are living longer and are more likely to have one or more disabilities complicating their care and placing more demands on caregivers.
Caregiving can be hard on working caregivers who struggle to meet demands on their time, attention and emotional reserves. That can dramatically affect work productivity and life enjoyment. If you care for an elderly parent, spouse or friend, chances are you spend sleepless nights worrying about their future.
Home care provides a variety of benefits for the recipients and their families. It helps improve quality of life, helps keep families bonded together, and honors a loved one's dignity and need for independence as long as possible. Allowing a loved one to remain at home is a decision that can mean so much to the health and happiness of everyone concerned.
Our Checklist For Success
Choosing an in-home care agency is no small task. Ensuring the health, safety and happiness of your loved one is your primary concern, and the caregiver you choose should be equally focused on respectfully and consistently meeting your desires and requests. Here are the comforting credentials offered by Veritas:
Well established in the community
Bonded, licensed and insured
Comprehensive homecare services
A reputation for service excellence
About Our Founder
Jane Kipp founded Veritas Seniors Concierge in 2010. Jane who has been an RN, decided to use her unique insight to help seniors with their non-medical needs. Her passion for exceptional care and establishing trusting relationships drove her to establish a business that truly enhance quality of life for local seniors.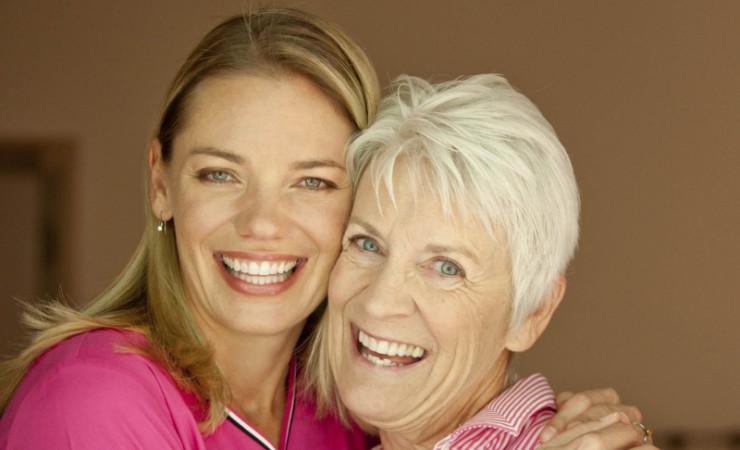 Meaningful Work, Meaningful Relationships
Just wanted to tell you how wonderful MB is with my Mom. Unprompted Mom told me she didn't know what she'd do without her....you've got an excellent and very responsible employee. I'm very pleased with the way she interacts with Mom at different times/situation.

Daughter M.M.
Veritas or Veritas Seniors doing business as Veritas Seniors Concierge Inc.